Walking with Clients Through All Life's Financial Decisions
We give your goals a future by guiding you on a personalized financial path.
CERTIFIED FINANCIAL PLANNER ™ Professional
Meet Your Financial Guide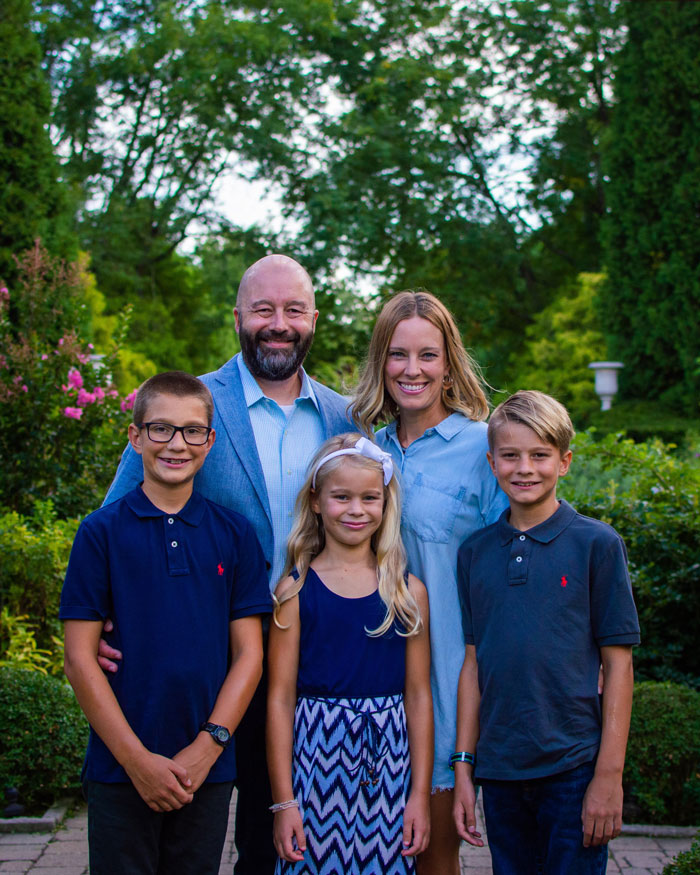 "You shouldn't have to guess when it comes to your investment strategy. I love walking with clients to help them discover their goals, design a plan, and celebrate their success." 
For over 15 years, Scott Simons has dedicated his career to leading his clients to financial success. As a CERTIFIED FINANCIAL PLANNER™ PROFESSIONAL, Scott is committed to upholding the CFP Board's high standards of professional competency and ethics by serving his clients' best interests today to prepare them for a more secure tomorrow. 
We Work Closely With You to Help You Avoid:
Common investment mistakes
The guesswork of your financial future
Pitfalls associated with poor planning
Going into the biggest financial decisions of your life alone
Unexpected expenses of poor health care planning
Ridgeline Advisers Help Navigate You Towards Confidence in Your Future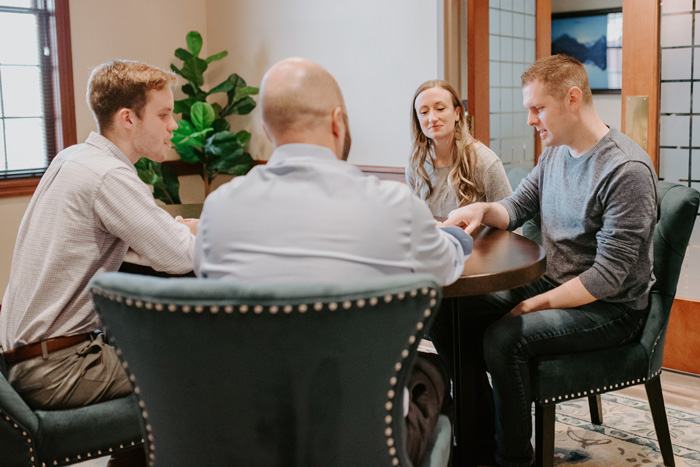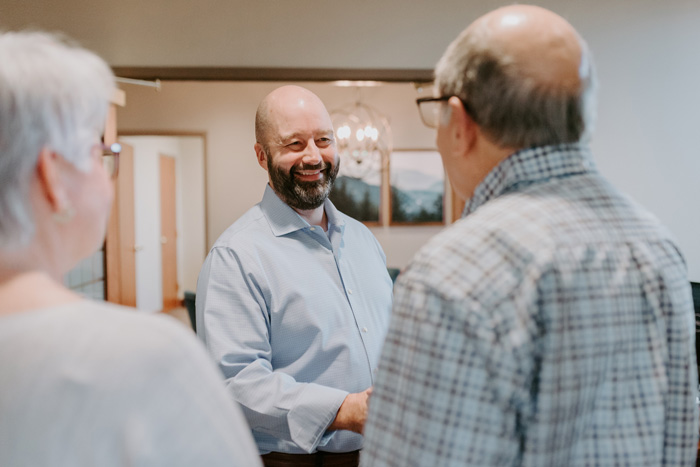 We believe you should be able to enjoy retirement without worrying about the details.
Here's how we help:
Retirement Income Planning
Retirement Distribution Strategy
Your Trail Guide to Financial Peace-of-Mind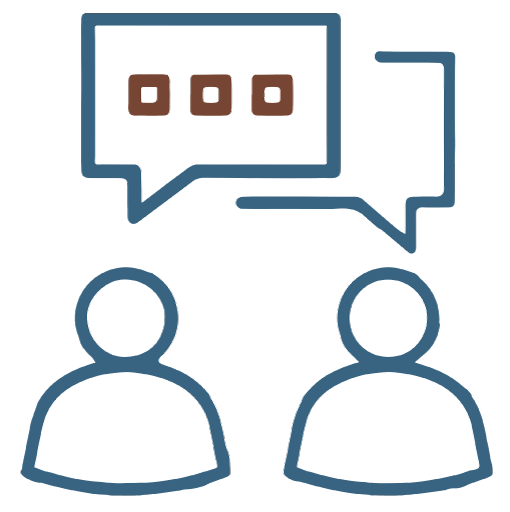 1. Let's Get Together
We'd love to get to know you, chat about your goals, and look at current data to see if you're on track for financial success.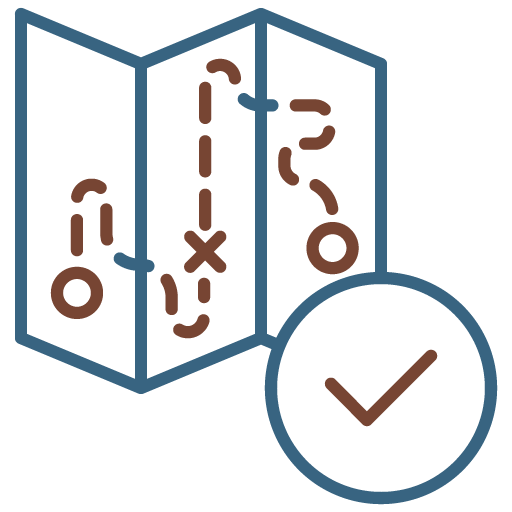 2. We'll Craft a Custom Roadmap for You
A retirement well-planned is never left to chance. We'll craft a strategic plan to give your goals a future.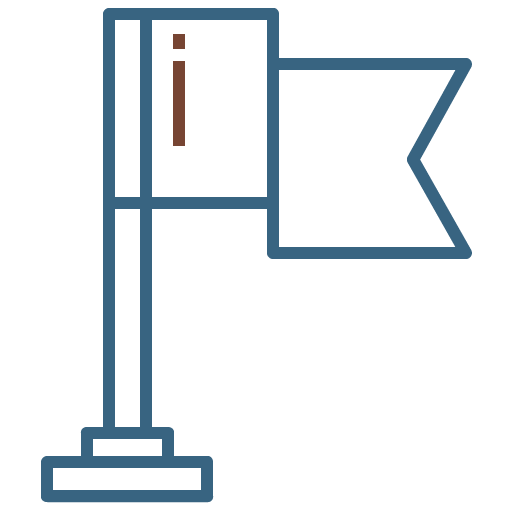 3. Be Confident in Your Future
Spend time with family. Travel. Leave a legacy. If you can dream it, we'll help you get there – without the stress.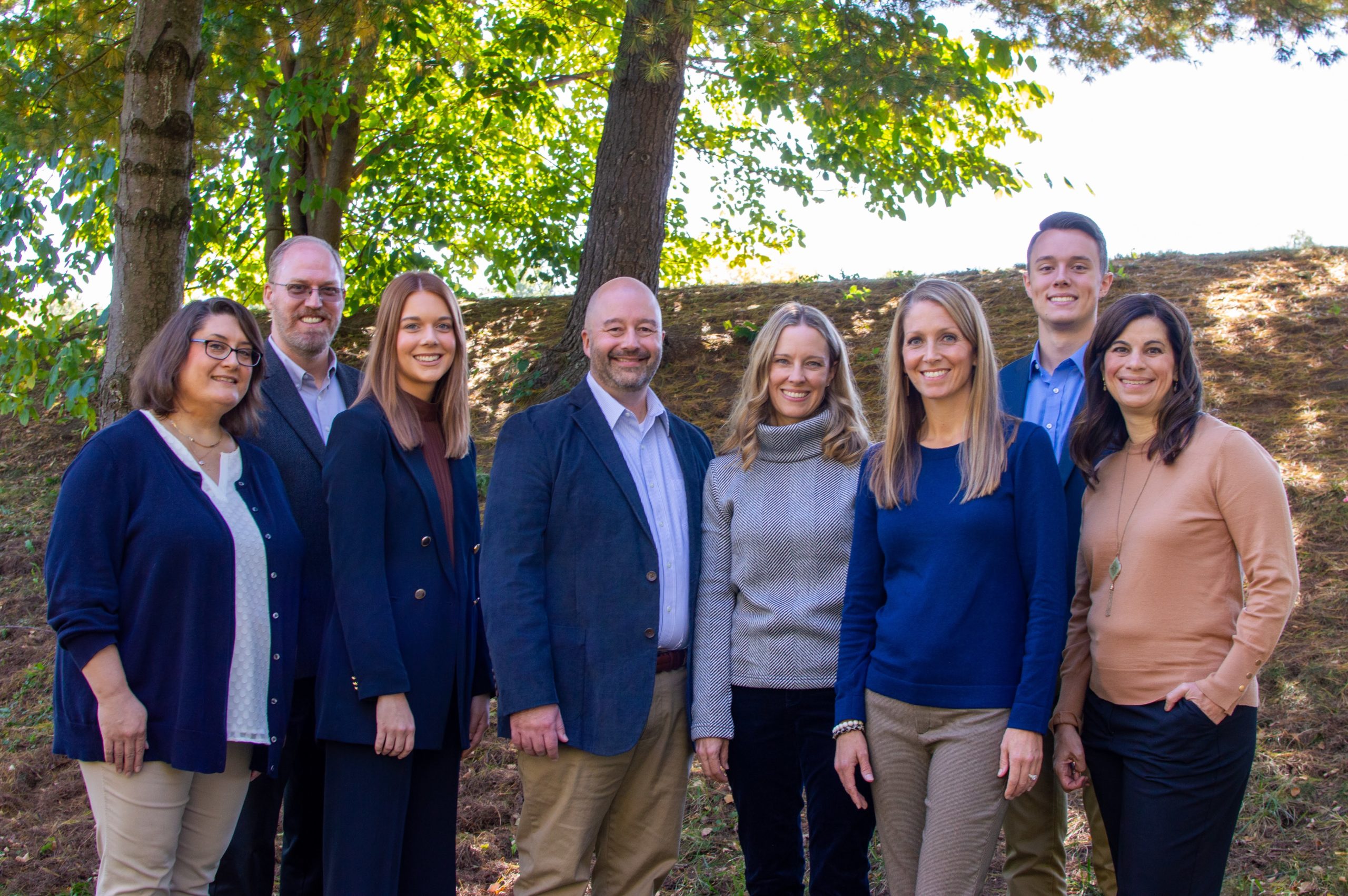 Client-Centered Service
What is important to you is important to us. We sit on your side of the table when it's time to make life's biggest decisions.
Long-Term Focus
We care about long-term relationships, which is why many families we serve are now multi-generational clients.
Consistent Communication
We don't meet with you once and disappear. Your adviser will be in touch regularly to set goals and evaluate your progress.
Fee-Only Fiduciary Adviser
We gladly accept the legal responsibility of treating your best interests with honesty and integrity. We only succeed if our clients do – the way it should be.
You've worked hard for your money
Now Let Your Money Work For You